Testimonials — Client Pet Stories
Why we do what we do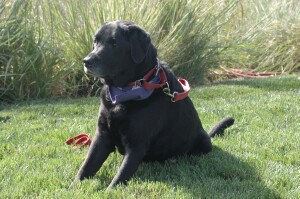 Callie
Our entire experience with the VHC has been nothing short of stellar. It can't be overstated that having that facility, and much more importantly, people so compassionate and so committed to the best care possible is a resource beyond value for those who consider their pets as extensions of their family.
Rick Staab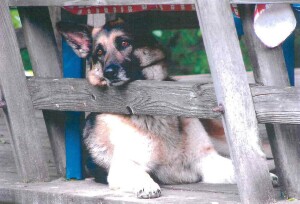 Ruby June Sanchez
Just wanted to express once again our appreciation and deep pride in the excellent work of your [VHC] staff. It is and always has been an enormous comfort to concerned clients. Our thanks again for a simply splendid hospital.
Barbara Leith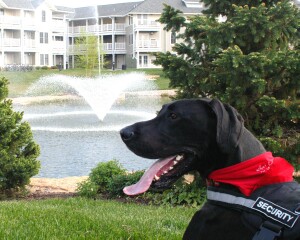 Koa
Both my wife and I would like to truly thank the entire staff of Ward 3, the doctors, technicians and all the students who worked with Koa. We will be forever grateful for what you all did to allow Koa to finally come home!
George Leftridge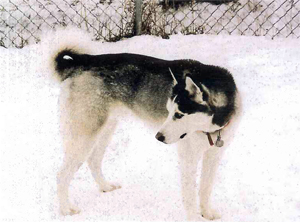 Tiger
I was very impressed with the professionalism and compassion you demonstrated during all of our contacts. I am grateful to everyone for giving my best friend the opportunity to extend his life.
Gene Dickinson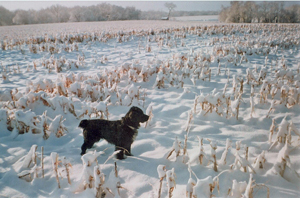 Coco
Thank you for the work of you and your team recently in taking care of the injuries and repairing the right leg fracture and left hip dislocation of my dog, Coco. He is getting along well. Coco is getting more and more like his old self as he heals and his pain subsides. He is getting pampered in his recovery, and he really enjoys it! Thanks again and please extend my thanks to all who had a part in Coco's care.
Kent Kalivoda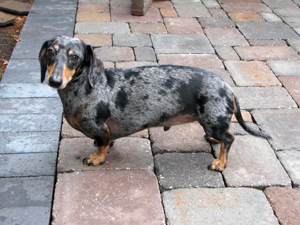 Diget
We would like to thank you for the excellent care our dog received at your facility earlier this month. Your staff was prompt and precise in their diagnosis and explained our options very clearly. We were kept informed at all times and felt very comfortable during the entire experience. Diget is recovering nicely here at home and gets stronger every day. Thank you again for your outstanding facility and students.
Dennis & Janie Rule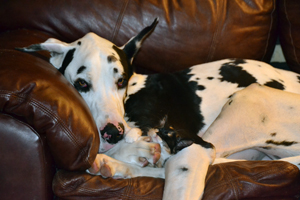 Louis
Words cannot express our thanks and gratitude. Dogs are amazing and I find it interesting in how easily they become "one" of the family. I can't begin to tell you how much more content I was with his care when I left him at your hospital. Many, many thanks to you and your staff.
Jennifer and Dave Huebner