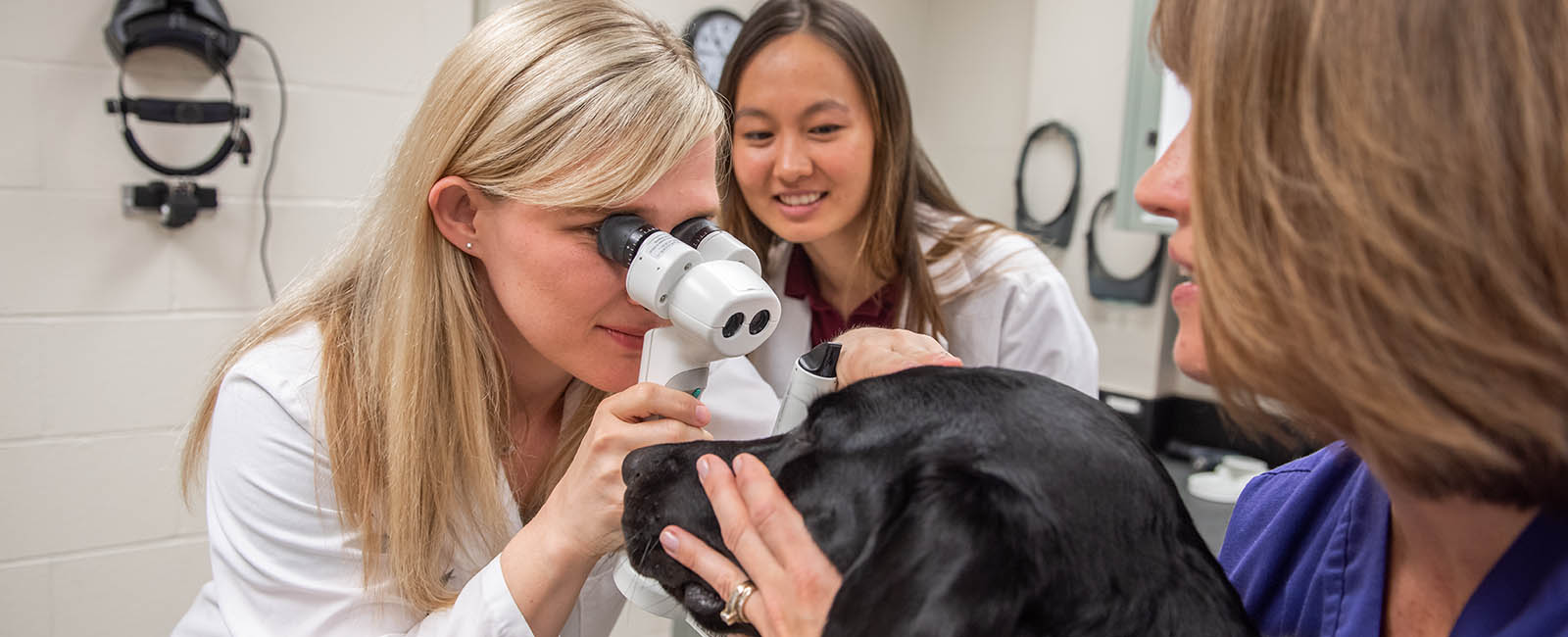 Veterinary Health Center
Healthy Weight Clinic - accepting patients!
Concerned your pet might be overweight? The Healthy Weight Clinic may be the answer to jump-start your pet's weight loss journey!

Blood Donors needed!
Just like people, dogs have diseases or injuries that require blood transfusions. The Veterinary Health Center needs volunteer blood donors to ensure that every patient in need can be treated.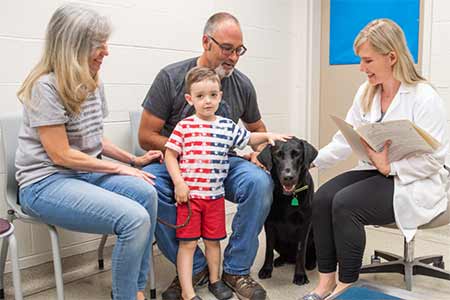 What to expect when visiting
With a team of more than 35 respected, board-certified veterinarians working with state-of-the-art technology, we provide an unrivaled level of care. Equally important, we understand and honor the bond you have with your pets. Be assured that we will treat them with the same care and compassion we give our own.
Know what to expect from your first visit to the VHC.
Hill's Pet Health & Nutrition Center
The Hill's Pet Health & Nutrition Center provides primary care for your companion animals such as dogs and cats. For appointments, please call 785-532-4242.