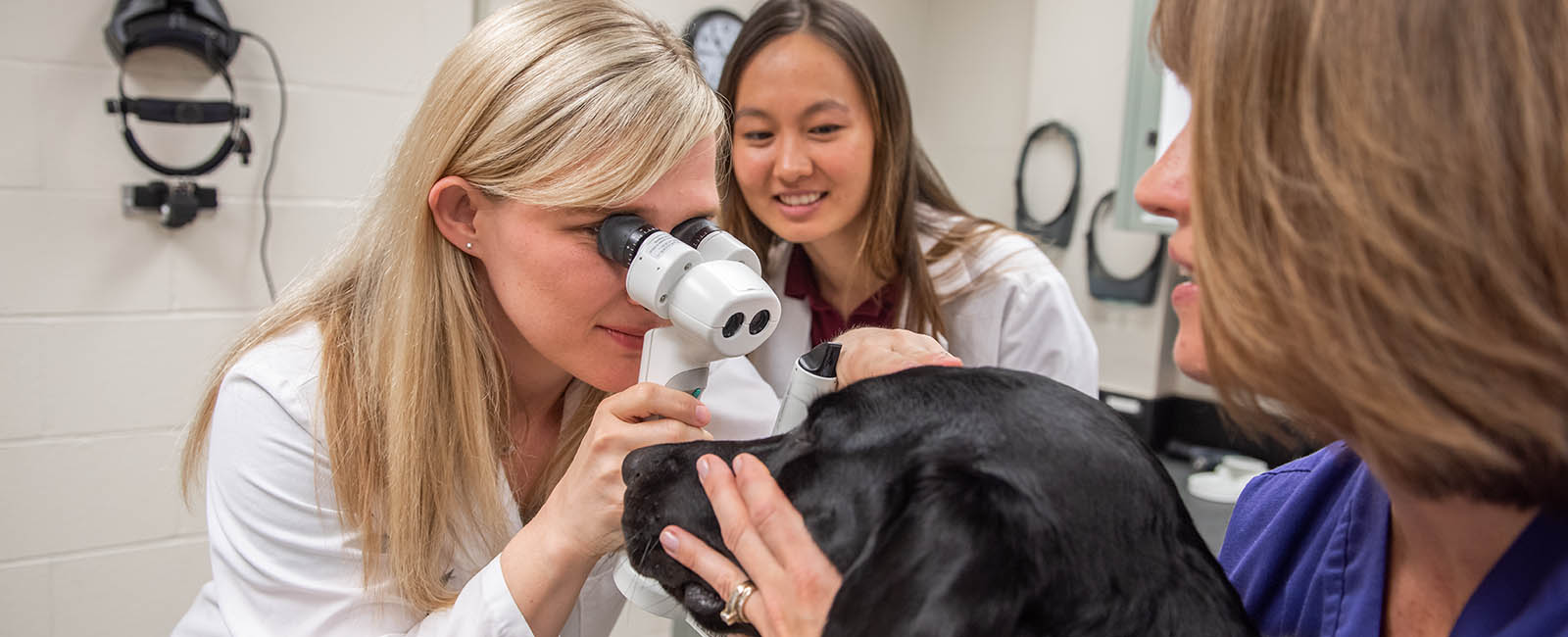 Veterinary Health Center
*Note to referring veterinarians regarding equine patients
Our equine isolation area is fully operational. We can take equine isolation patients once again.
Update on Highly Pathogenic Avian Influenza
As expected, fall has brought a resurgence of highly pathogenic avian influenza nationwide. Our policy at the VHC is to not see poultry, ducks, geese or swans at this time. If you have questions, please call in advance, 785-532-5690. Kansas has now identified HPAI in several counties.
About HPAI
https://www.ksvhc.org/about/hpai-alert.html
Y
About HPAI

Rabbit Hemorrhagic Disease Virus (RHDV)
In early 2020, a new variant of rabbit hemorrhagic disease virus (RHDV) entered the United States. This variant is common in wild rabbits in Europe, Asia, and Australia. Since its first discovery in the US, it has spread to multiple states in the US, with Kansas being the most recent state affected. The VHC will not be able to accept any wild rabbits because of this disease.
About RHDV
https://www.ksvhc.org/services/specialty-services/exotics/RabbitHemorrhagicDiseaseVirus.html
Y
About RHDV
Healthy Weight Clinic - accepting patients!
Concerned your pet might be overweight? The Healthy Weight Clinic may be the answer to jump-start your pet's weight loss journey!

Career Opportunities at the Veterinary Health Center!
From faculty-level positions to Veterinary Nurse (RVTs) and support staff, consider joining the Veterinary Health Center.

Blood Donors needed!
Just like people, dogs have diseases or injuries that require blood transfusions. The Veterinary Health Center needs volunteer blood donors to ensure that every patient in need can be treated.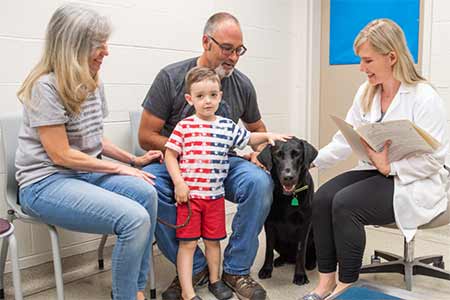 What to expect when visiting
With a team of more than 35 respected, board-certified veterinarians working with state-of-the-art technology, we provide an unrivaled level of care. Equally important, we understand and honor the bond you have with your pets. Be assured that we will treat them with the same care and compassion we give our own.
Know what to expect from your first visit to the VHC.
Hill's Pet Health & Nutrition Center
The Hill's Pet Health & Nutrition Center provides primary care for your companion animals such as dogs and cats. For appointments, please call 785-532-4242.