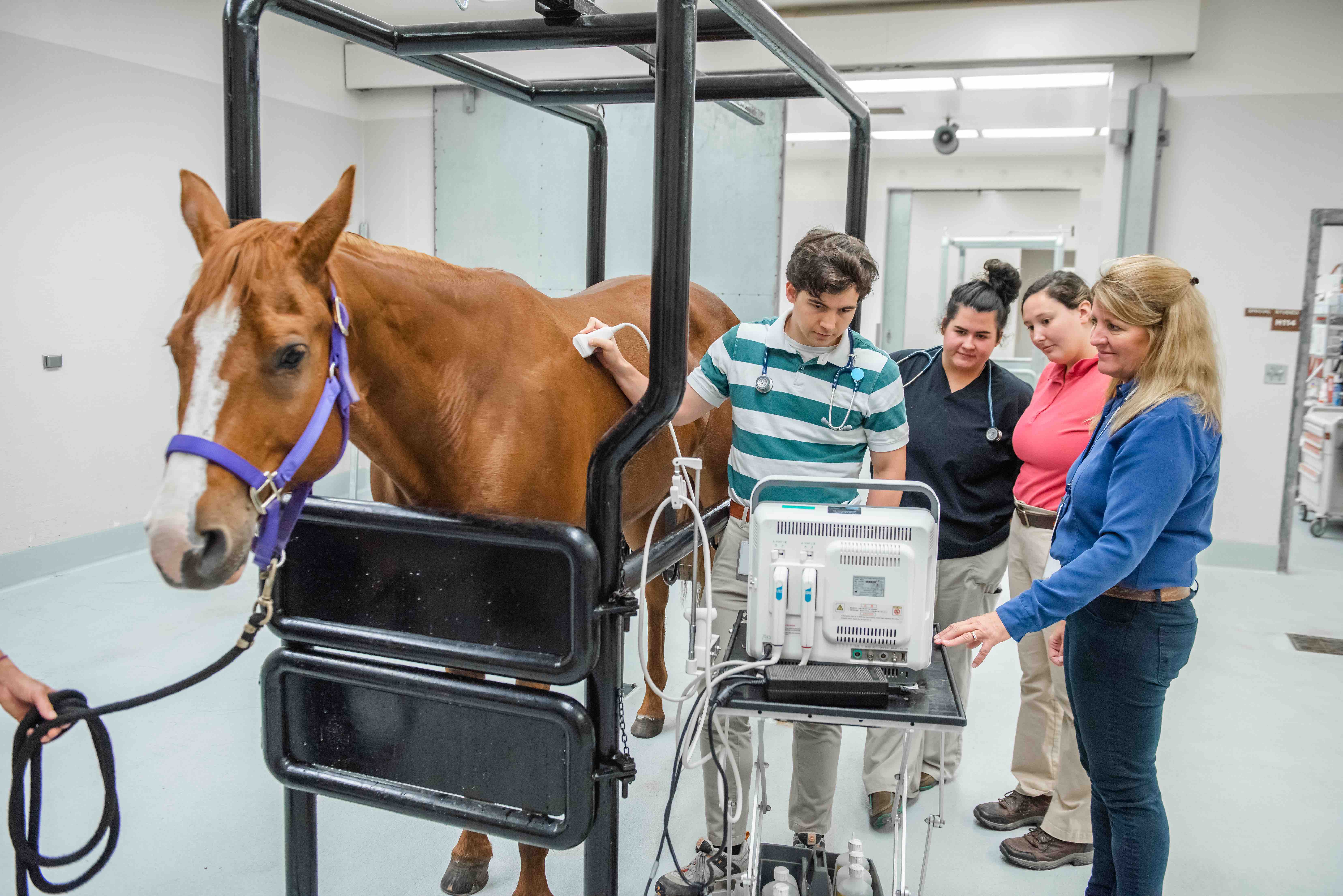 Services
The VHC provides animal health services ranging from annual wellness exams for companion animals, equine and farm animals, to specialty services by board-certified veterinarians in internal medicine, surgery, cardiology, dermatology, oncology, ophthalmology, anesthesiology, radiology, reproduction, and exotic and zoological medicine.
Routine pet health care
The veterinarians and students at the Pet Health Center provide top-notch routine health care and medical and diagnostic services for your pet.
Emergency & Critical Care Services
The VHC is open 24 hours a day, 7 days a week for emergency and critical care.
Emergency Desk Telephone
Small Animal & Exotics: 785-532-5690
Equine and Livestock Services: 785-532-5700
The Emergency Services entrance is located in Mosier Hall, at 1800 Denison Ave.
Medication Disposal
Options for Returning Unused/Expired Medications in Riley County, KS