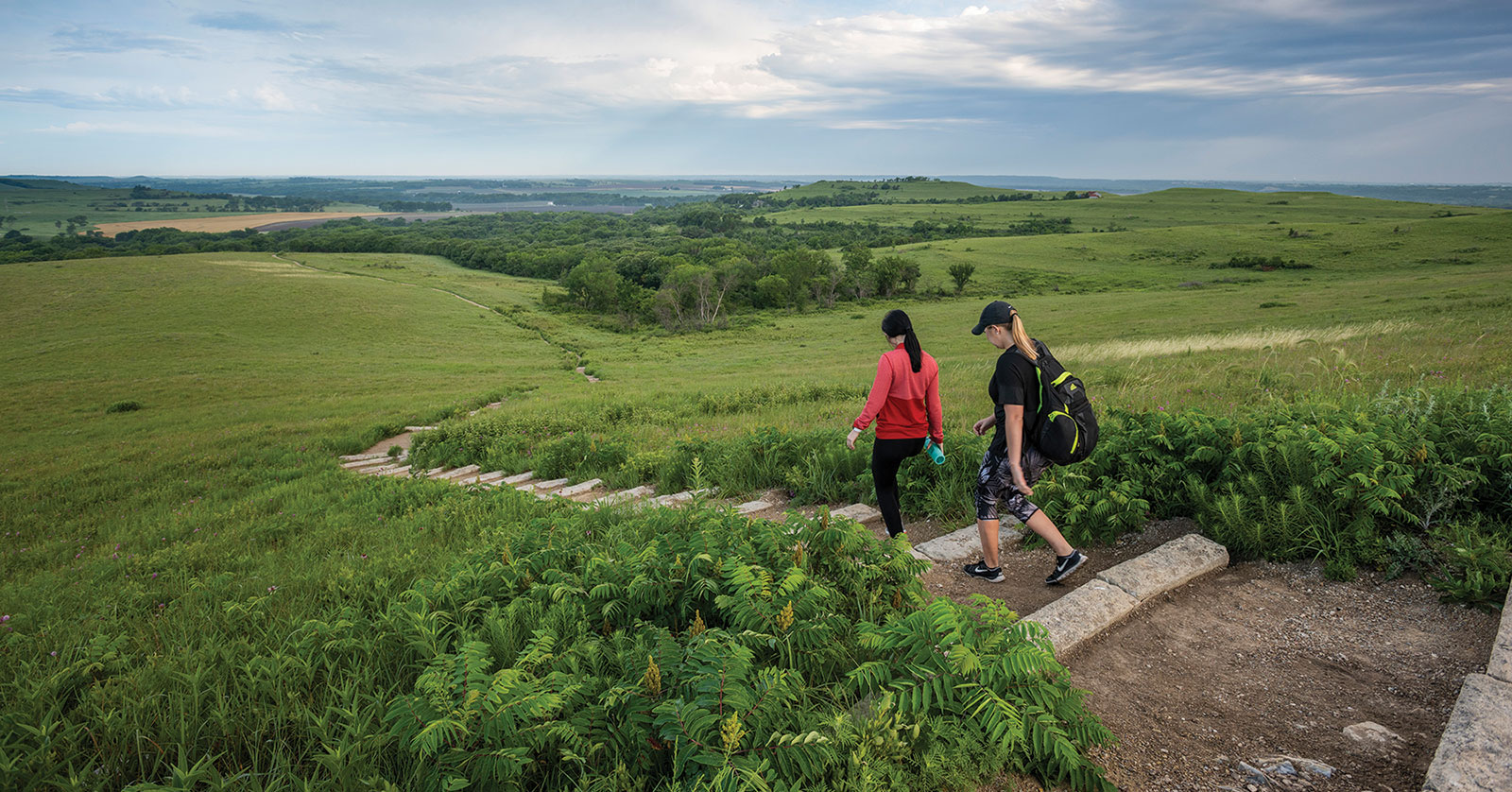 A beautiful place to work!
And play! Our career opportunities are flexible, professional and inspirational, focused on teaching the next generation of veterinarians while treating beloved pets, valuable livestock and/or performance animals.
The Veterinary Health Center offers:
An emphasis on quality of life.
Collegial teams that value your success.
Mentorships as a priority.
Positions for Faculty, Veterinary Nurses (RVT), Veterinary Assistants and Support Staff.
For additional employment information, call 785-532-7777!
Kansas State University is ranked 2nd as the university where people want to work!
Manhattan, Kansas, is ranked 6th among the most exciting small cities in the country.
A convenient location with easy drives to Kansas City, Topeka, Omaha, Tulsa and Wichita

Manhattan Regional Airport is the second-busiest commercial airport in Kansas

with daily flights to Dallas or Chicago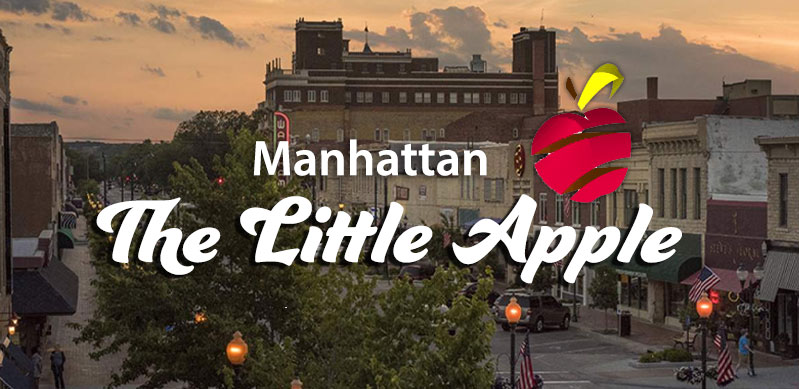 Learn about Manhattan, Kansas — a small college-town with rolling hills, beautiful sunsets, great food & positive vibes with an eclectic shopping scene, unique dining and plenty of outdoor adventures around the city & Flint Hills.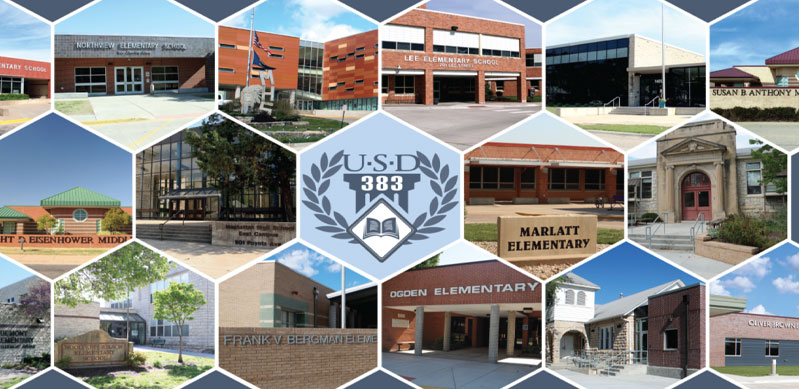 With 6500 students, USD 383 is large enough to provide a broad array of challenging educational and extracurricular programs, yet small enough to sustain strong relationships between students and caring adults.
Employee Benefits through Kansas State University

Health insurance
A variety of medical insurance plans, including prescription, dental and vision. Learn more.

Retirement plans
K-State offers two mandatory retirement plans and a variety of voluntary retirement plans to supplement retirement savings.

Time off
Kansas State University seeks to support work/life balance by providing a rich leave program. Full-time employees earn eight hours of vacation leave every pay period. Learn more.

Tuition assistance
K-State provides a tuition assistance program to all full-time, benefits-eligible employees to assist with their education goals. A spouse and dependent grant is also available for eligible employees.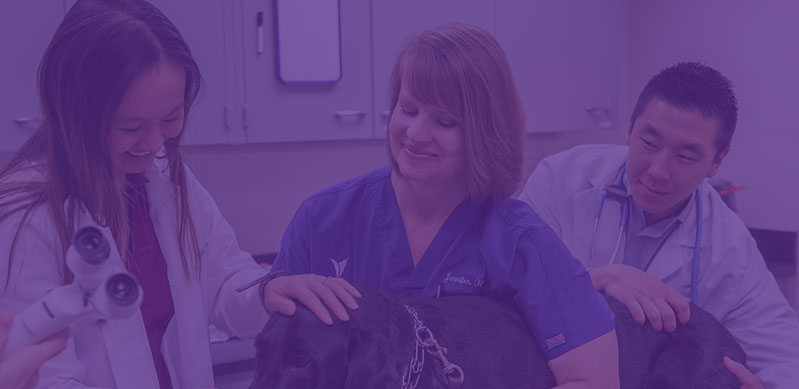 Kansas State University embraces diversity and promotes inclusion.  The University actively seeks individuals who foster a collegial environment and cooperative interactions with coworkers, students, and others.  The University is dedicated to promoting the Principles of Community.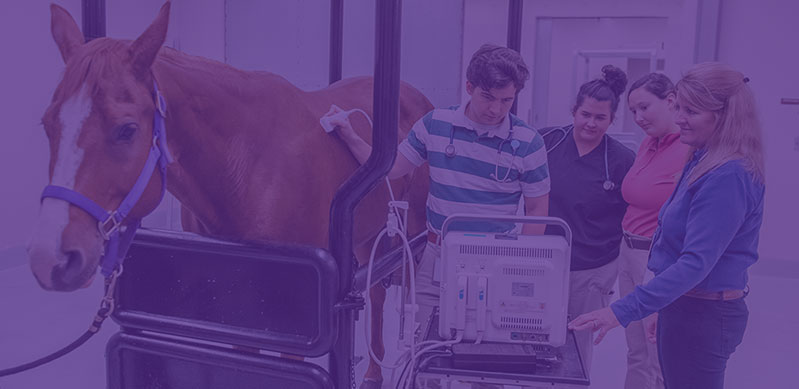 Kansas State University is an Equal Opportunity Employer.  All applicants will receive consideration for employment without regard to race, color, religion, sex, sexual orientation, gender, gender identity, age, national origin, disability or status as a protected veteran.